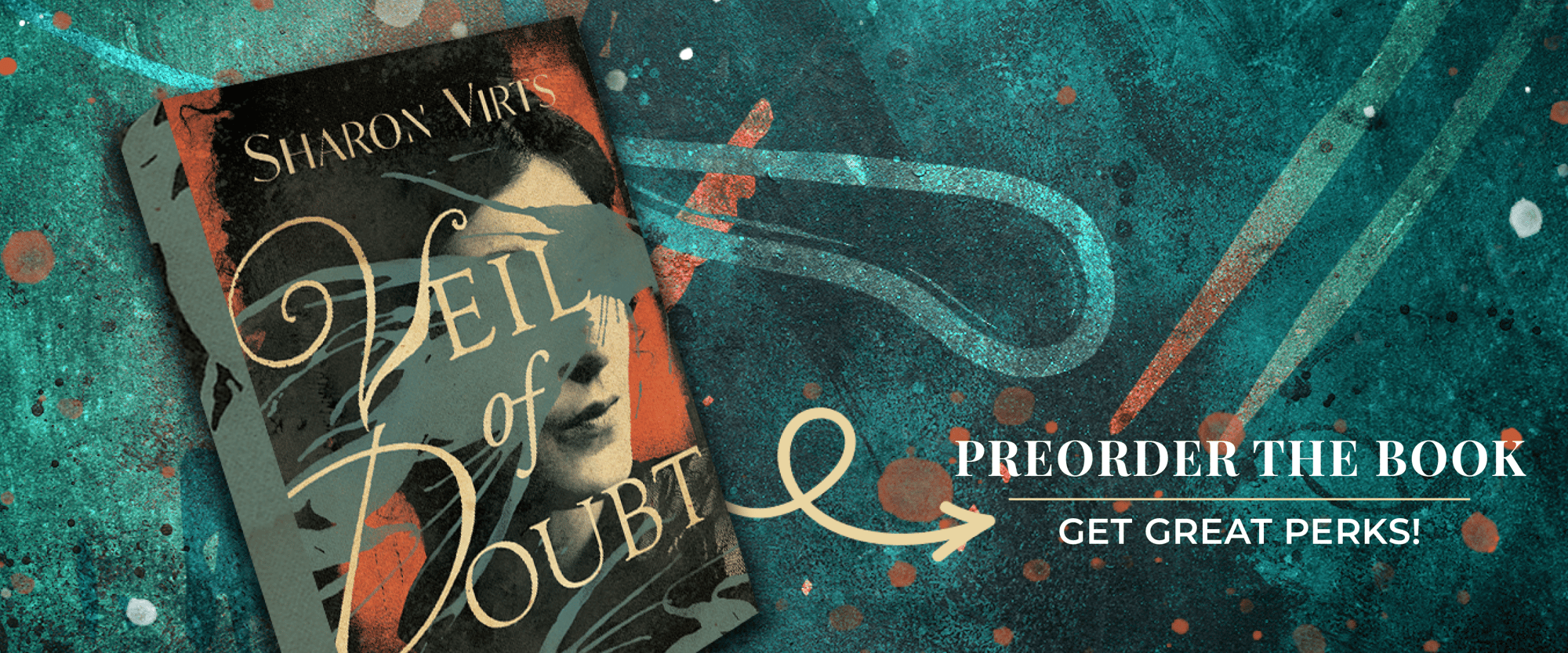 GET ALL THESE EXCITING OFFERS NOW!
Offer Expires on Release Day - 10.10.2023

Bonus #1 ... Get Your Signed Veil of Doubt Book Plate

When you purchase Veil of Doubt, you not only delve into an extraordinary story, but you also unlock an exclusive treasure. As a token of my appreciation, I will send you a personalized, autographed book plate.

Don't miss this rare opportunity to own a signed book plate for Veil of Doubt. I hope it will forever grace the pages of your book and add an extra touch of magic to your reading journey.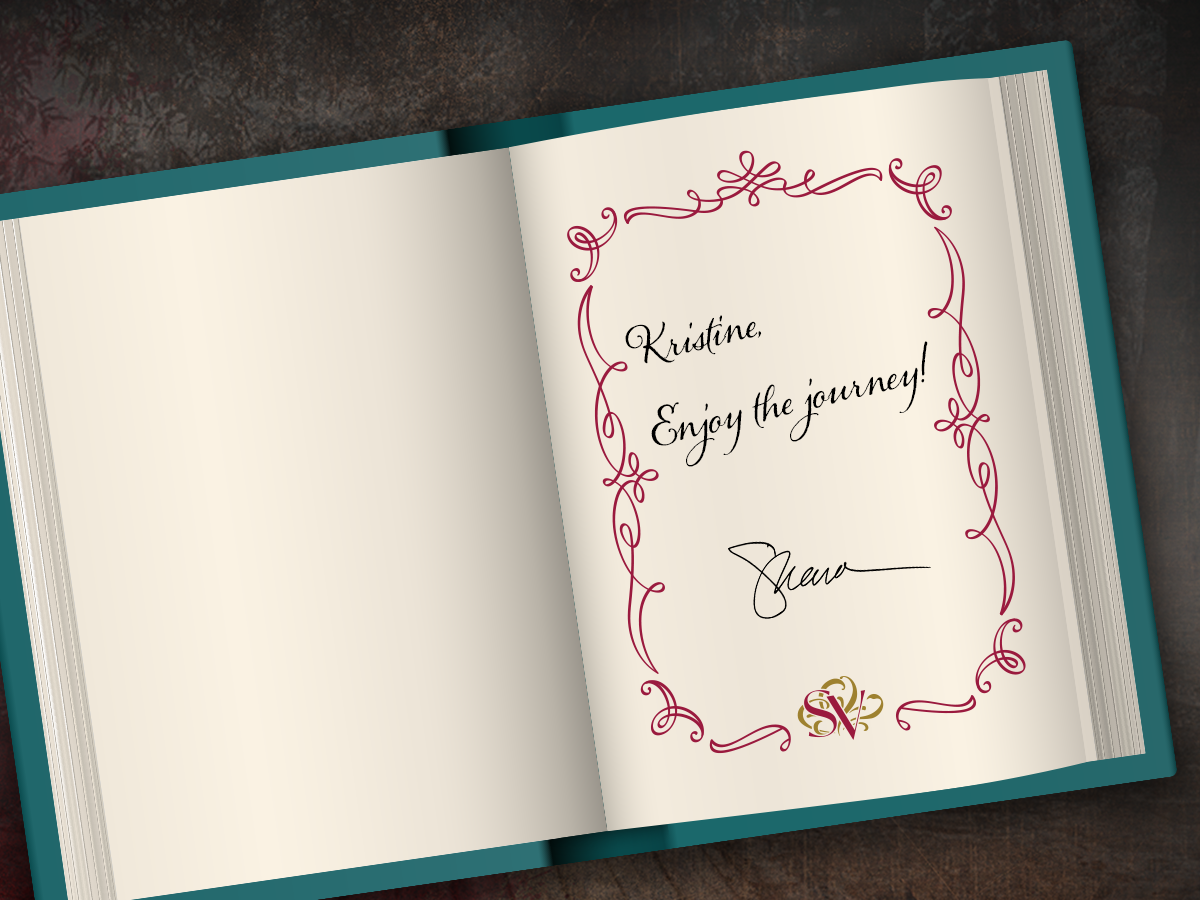 Bonus #2 ... Preorder your copy of VOD today and experience part of the story now, before the release

Join me on an immersive video tour of Veil of Doubt – experience the rich history, delve into the intriguing lives of the characters, explore the charming town, and unravel the gripping suspense that will keep you on the edge of your seat. On this journey you'll truly uncover the history that lies behind the story.

Don't miss out on this unique opportunity to engage with the story in a whole new way. Get your copy of Veil of Doubt today and witness the story come alive.
Bonus #3 ... Veil of Doubt Book Talk with Sharon

Join my exclusive online Veil of Doubt book talk; this is your opportunity to interview me personally and ask questions about the backstory and my inspiration for writing the story.

Together we will engage in thought-provoking conversations, share insights, and peel back the intricate layers within Veil of Doubt.

Purchase the book now to connect with fellow book lovers, and explore the nuances, themes, and characters that make Veil of Doubt both haunting and unforgettable.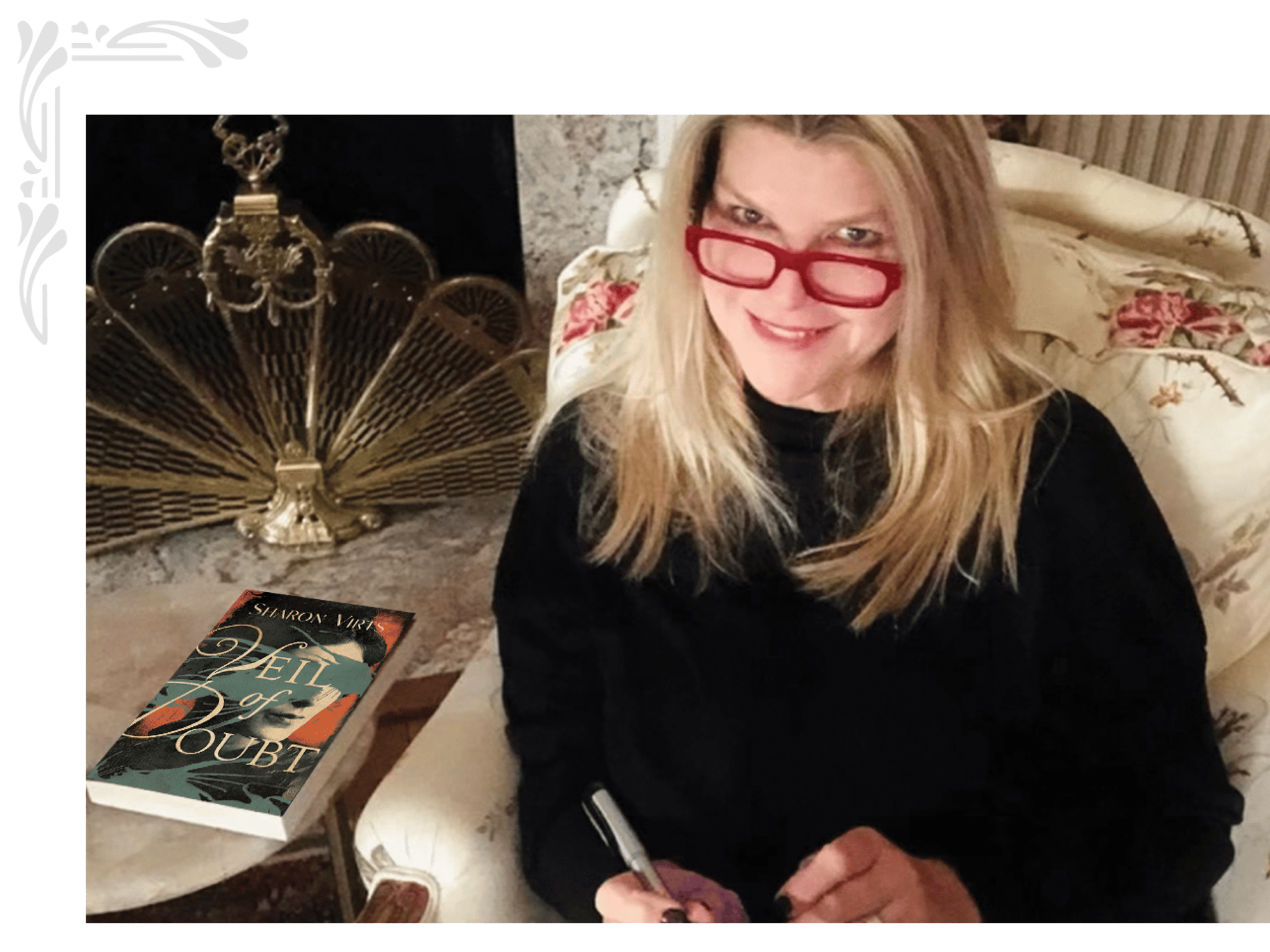 TESTIMONIALS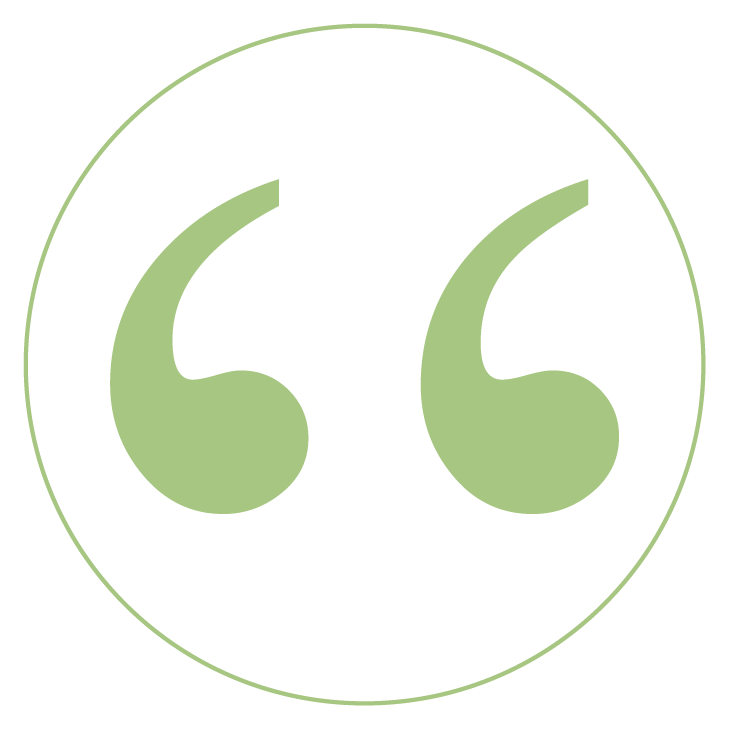 Sarah Ferguson, Duchess of York, Best Selling Children's Book Author
"Sharon Virts' latest novel kept me turning pages and left me thinking about the characters long after the last chapter. Absolutely amazing."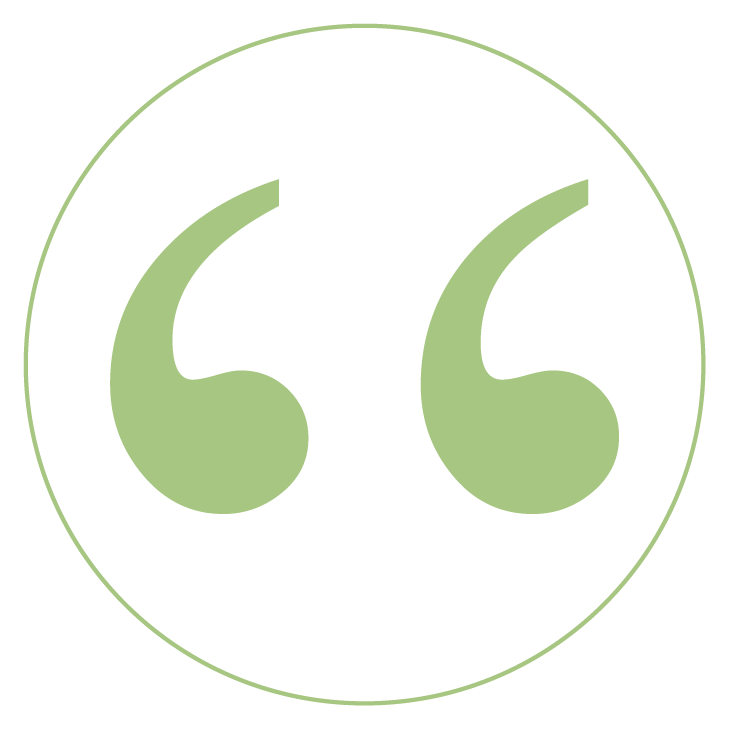 Amanda Dubois, Bestselling Author of The Complication and Deliver Them From Evil
"The fact that it's based on a true, Southern crime makes it all the more haunting."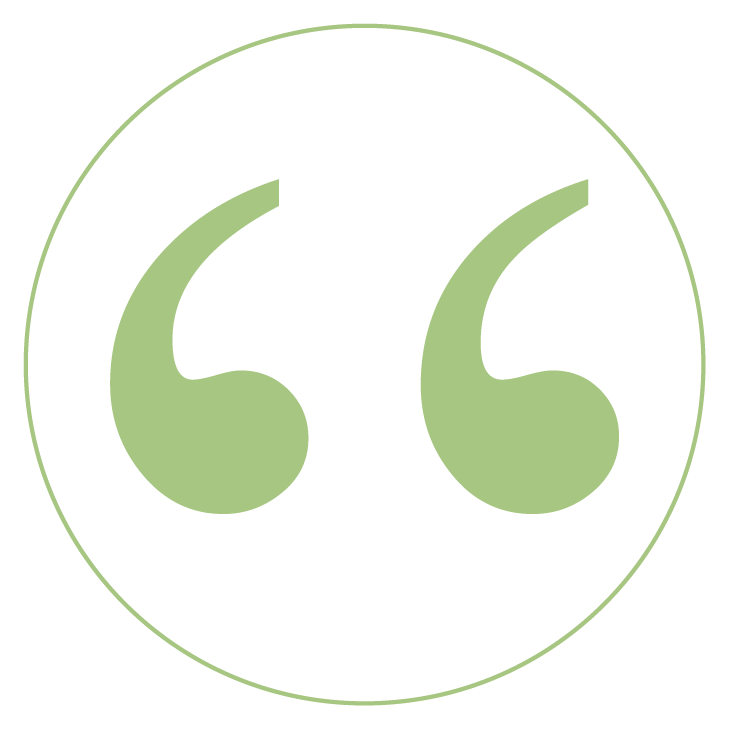 Eileen Joyce Donovan, Award Winning Author
"Veil of Doubt is fascinating, especially when you consider it's based on actual historic facts. It's a very worthwhile read that pulls back the layers of how "polite" society in late nineteenth century Virginia concealed unsavory actions behind closed doors."
Please Share Your Order Information to Receive These Bonuses.

FOLLOW SHARON ON FACEBOOK
FOLLOW SHARON ON INSTAGRAM
ADD SHARON TO YOUR GOODREADS LIST
© 2023 Sharon Virts
Map from Library of Congress